---
LATIN PHRASE TEST INSTRUCTIONS:
1. Match the Latin Phrase Answer Key Worksheet
with
2. The Latin PDF TEST. Record your Answers via the Below Google FORM.
FOR EXAMPLE:
1. On the Latin Phrase worksheet, A is Blank Slate.
2. Find the answer to Blank Slate on the COMPLETE LATIN PHRASE or Online. It is Tabula Rasa
3. On the LATIN PDF TEST, #51 says: Tabula rasa.  Next to 51, you will write A for Blank Slate.
4. Complete the entire test and then transcribe your answers to the Google Form
---
---
---
---
---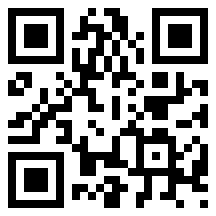 ---
---

---
---

---
R11 and R12
R11 & R12 Literary terms quiz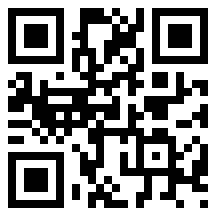 Etymology Project ppt
---
R13 and R 14
R13 & R 14 Literary Terms quiz

---
R 15 and R 16
R15 & R16 Literary Terms Quiz

Etymology Project ppt
---
R 17 and R 18
R17 & R18 Litearry Terms Quiz

Etymology Project ppt 
---
R 19
Etymology Project ppt