---
 1. Take notes on the powerpoint presentation to the left and then complete and submit the Shakespeare's Life and Times Test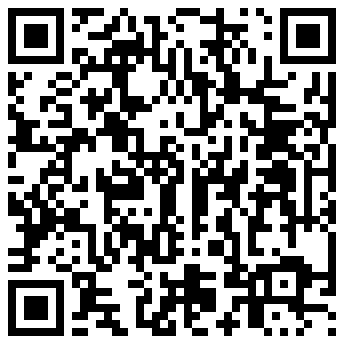 ---
2. Watch "Why Shaksepeare?" video and submit via google docs (google classroom or email) 25 notes on video content.
---
3. Watch "There is No Escaping Shakespeare video. Go to turnitin.com and write a 150 word or more response (feelings, ideas, likes, dislikes, analysis, application, synthesis, evaluation).
---
4. "To Be Formative Quiz." Complete and submit via google forms.
---
       HAMLET QUIZZES
---
---